Offer Gift Cards
What is the number 1 gift asked for by customers during the holidays?  Give your customer what they want by selling gift cards at your location.
The Swipe It gift card program is easy to implement and use at your location.  We make it easy for the customer and your employees to manage and provide free consulting to help you sell more cards. 
56% of people spend more than the value of the gift card
30-40% of gift cards go unredeemed
GIFT CARD PROGRAM FEATURES
We will design and create a 100% custom front and back card for you for no additional cost.  Your gift card should reflect your business and we only use generic cards as a last-minute emergency if you run out of cards when you need them the most.  We will print as little as 250 cards for a custom run making it affordable for all businesses. 
Know how much you have outstanding on your cards at any time.  All activity and liability reports are conveniently sent via email in multiple formats to suit your needs and can be sent on a daily, weekly, or monthly basis.  No need to try and login and navigate a confusing online portal.  Our customer service staff is also available to help send out any reports on demand as needs arise.  
3

MULTIPLE PROCESSING OPTIONS
Our program can be run across many different POS systems and platforms so if you have multiple businesses using different POS systems or terminals that is not a problem.  All your locations can sell and redeem the same cards seamlessly.  Want to process transactions on the go our mobile app for apple and android or a web-based terminal will allow you to sell or redeem gift cards anywhere. 
4

ADDITIONAL CARD PROGRAMS
Want to run a promotion, send out a donation or use cards for industry trade?  You can print specific cards or use your existing ones.  Either way we can separate the cards from your regular gift cards to allow you to track them and see how the promotion worked or how much the trade or donation actually cost.  
5

SELL AT NATIONAL RETAILERS
Many national retailers are looking for local brands to highlight in their gift card malls.  Through our integrations with third party partners, you can sell your gift cards in local and national supermarkets and retail stores that have the gift card malls.  We can facilitate the set up and help to load and track the cards for you.  
Gift cards can used for so much more than just a gift.  Want to thank a customer who referred business to you or help to appease an unhappy guest?  Gift cards are a great way to provide customer service to help drive customers back in after and unpleasant experience or keep your regular customers feeling appreciated. 
Customers can check their balance online via a custom page, via phone, a QR code printed on the card or at your location via your processing software. In addition, they can check it anytime at Swipeit.com on our main page or on your online sales page.  Balance check transactions are always FREE.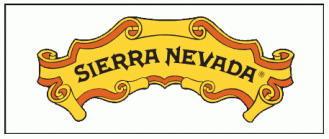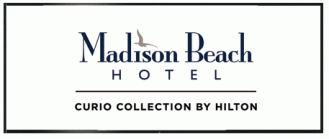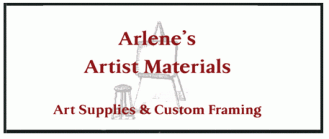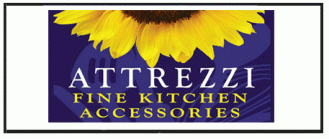 Testimonials
We have been with Swipe It since 2005, we have put our full trust into Swipet It for our gift card processing needs.  Swipe It is a smaller company devoted to customer service.   When we have a gift card issue, the company is very reliable and easy to work with.    I would recommend if your are looking for a gift or loyalty card processor, SwipeIt is the vendor for you. 

---
When Sierra Nevada switched POS systems away from Micros we needed to find a solution for our employee Pub Tab program. Numerous companies we spoke with quoted outrageous set up and maintenance fees. Swipe It not only provided a cost effective solution but they also helped us integrate our multiple Gift Shop's POS system to use the same Gift Cards. They have continued to be an amazing partner.

---
"We have worked with Swipe It for many years for our gift card processing. They are and have always been very fair on pricing and exceedingly helpful when in need of support. Would highly recommend."

---