Loyalty & Rewards Programs
REWARD YOUR BEST CUSTOMERS
What are your best customers worth? Reward them and keep them coming back. Our programs give you the information you need to maximize the impact of every marketing dollar spent by targeting your marketing efforts toward your current customers.
Whether you are a one location shop or have several hundred, whether you are next door or across the country, our programs will work for you. Our clients are restaurants, health spas, jewelers, country clubs, automotive dealerships, universities, hair salons, furniture stores, casinos, veterinary services, and the list goes on and on.
75% of consumers say they favor companies that offer rewards.
Increasing customer retention by just 5% boosts profits by 25% to 95%
Our Customer Loyalty Program gives you the ability to automatically accumulate cash rewards right to the loyalty card, turning it into a personal gift card.
When the card holder has reached the designated reward level as set by you, the system will automatically convert those points to a cash value and print a unique and customized message on their receipt to notify them.
Registering your cardholders allows you to know your customers and market to them.  We make it easy for you by having your customers register their cards right on your website.  You can incentivize it for your customers to ensure they register by adding automatic rewards in points or dollars just for registering. Cards registered in our system with email addresses can be sent so that you can upload them into your email messaging system (constant contact, mail chimp, my emma etc).
3

DOUBLE POINT PROMOTIONS
Offering your customers an extra incentive to come in during periods when business is normally slow enhances your ability to produce verifiable results.
We give you the ability to define specific times of day and/or days of the week during which your customers can earn double points or more. You can also change promotional periods and extra point incentives as often as you like. You control all aspects of the program.
Our system can automatically add points or dollars to a customer's card the week before their birthday. 
We have a report called our Loyalty Velocity Report that can be sent out daily if you require a report showing any cards that had more than 1 transaction the previous day. This allows you to track down and stop any cardholders or employees who may be trying to cheat the system.
Daily, weekly, and monthly reports can be emailed showing loyalty card transactions. Reports can be sent as excel spreadsheets so you can analyze them based on most active, least active, lifetime spending, frequency etc. 
Customers can check their balance online via a custom page, via phone, a QR code printed on the card or at your location via your processing software. In addition, they can check it anytime at Swipeit.com on our main page or on your online sales page.  Balance check transactions are always FREE.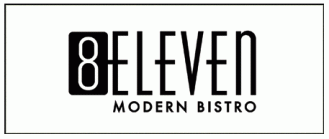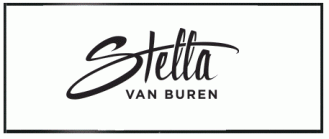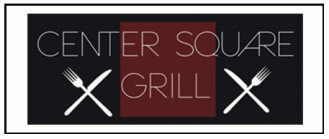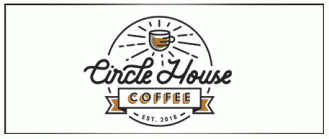 Testimonials
Swipe It has been an integral part of the Skipjack's Restaurant marketing efforts for over 20 years.

Larry and Brad delivered an effortless Loyalty and Rewards program which has grown substantially over this time.

We attribute our growth and long-term success of this program to Swipe It's technical expertise, personalized customer service and growing knowledge of what our customers want.

Our mutual growth has been thru open dialogue and trust. We rely on Swipe It!

---