Looking for a great way to reward your employees?
Introduce an employee rewards program to help keep your current staff happy and the attract new talent to join your team. 
69% of employees say having a wider array of benefits would increase loyalty to their employer
48% of employees weigh innovative company benefits and perks in their decision to find their next job
Employee Benefits Program
We will work with you to create a plan that best fits you and your employee's needs.  We can set up multiple levels based on employment status, length of employment or any other factors you may want to consider
Every month you will get a report detailing how much each employee spent during the specified time period. 
We set your cards to auto reload every month so you don't have to worry about the rewards. Cards can be set to auto set back to 0 and then reloaded or you can allow your employees carry over balances from month to month. 
You can use your existing gift cards, employee number or the employees cell phone to track the program.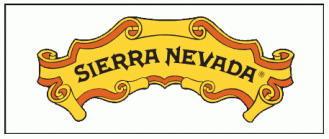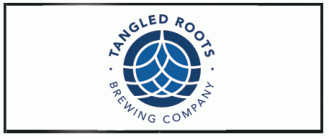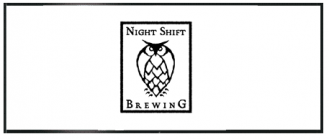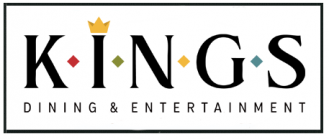 Testimonials
When Sierra Nevada switched POS systems away from Micros we needed to find a solution for our employee Pub Tab program. Numerous companies we spoke with quoted outrageous set up and maintenance fees. Swipe It not only provided a cost effective solution but they also helped us integrate our multiple Gift Shop's POS system to use the same Gift Cards. They have continued to be an amazing partner.

---
" Thanks to the Swipe- It Rewards Program we are able offer our team full access to dining and take out at all of our locations as a resource for convenient service. We couldn't ask for a more attentive representative team. Cheers to Swipe- It!" 

---