Buy a Gift Card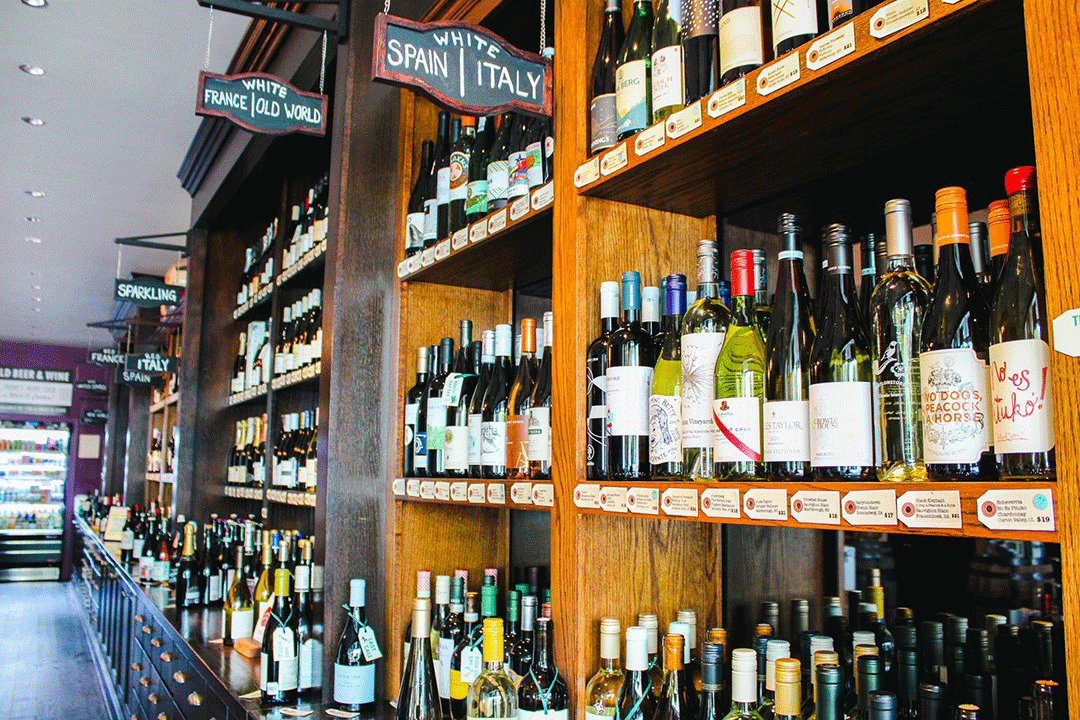 About
Holeman and Finch Bottle Shop
Holeman and Finch Bottle Shop is the local neighborhood shop where you will find a full range of wine, beer, spirits, tools, and accessories. Wine and spirits specialists are on-hand daily to provide you with customized pairing suggestions and guidance for preparing mixed drinks at home. In addition, our specialists offer premier personal concierge services like cellar-stocking consultations and customized recommendations for a client's special event.

Gift cards may be redeemed at Restaurant Eugene, Holeman and Finch Public House, Holeman and Finch Bottle Shop, H&F Burger (Ponce City Market), and Hop's Chicken.

This card is not valid at H&F Burger at Mercedes Benz Stadium or Truist Park.