Buy a Gift Card
GIFT CARDS AND INSTANT EGIFT CARDS CAN BE PURCHASED HERE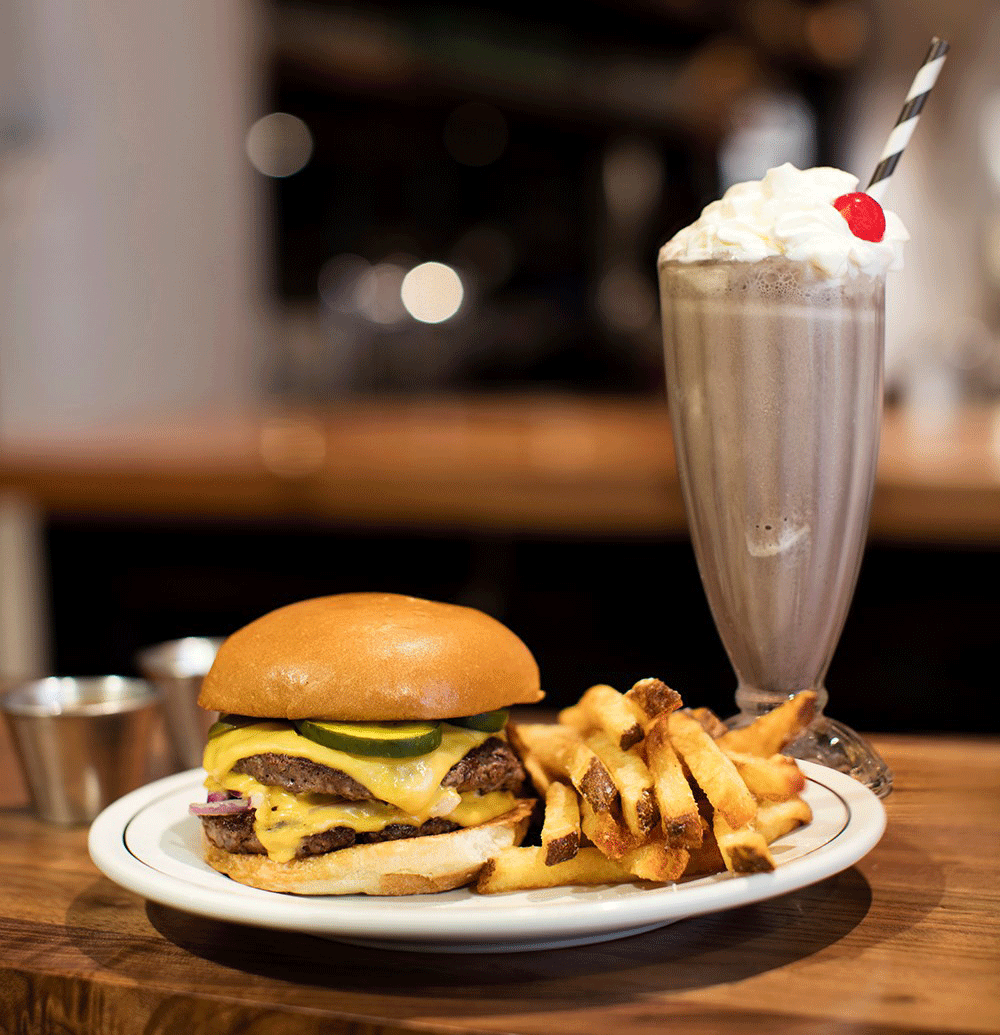 About
H&F Burger
From Chef Linton Hopkins, and the team that created Holeman and Finch Public House, H&F Burger is a place where food memories are created through the use of fresh, wholesome ingredients and distinctive hospitality.
The burger is indeed the same exact one Holeman and Finch Public House serves: a griddled double cheeseburger, topped with red onion and house-made pickles, served on a freshly baked pan de mie bun with from-scratch ketchup, and mustard on the side. The buns, sized with ideal bun-to-burger ratio in mind, are butter-toasted on the griddle for crispy golden edges. This burger is a direct descendent of the original that debuted at the 1904 St. Louis World's Fair. Forged in a time of industry and progress, that burger transformed the American food landscape forever, and we aim to do the same all over again.


Redeemed at Holeman and Finch Ashville, Holeman and Finch Bottle Shop, Hop's Chicken and C. Ellet's Steakhouse. 
This card is not valid at H&F Burger at Mercedes Benz Stadium or Truist Park.