Buy a Gift Card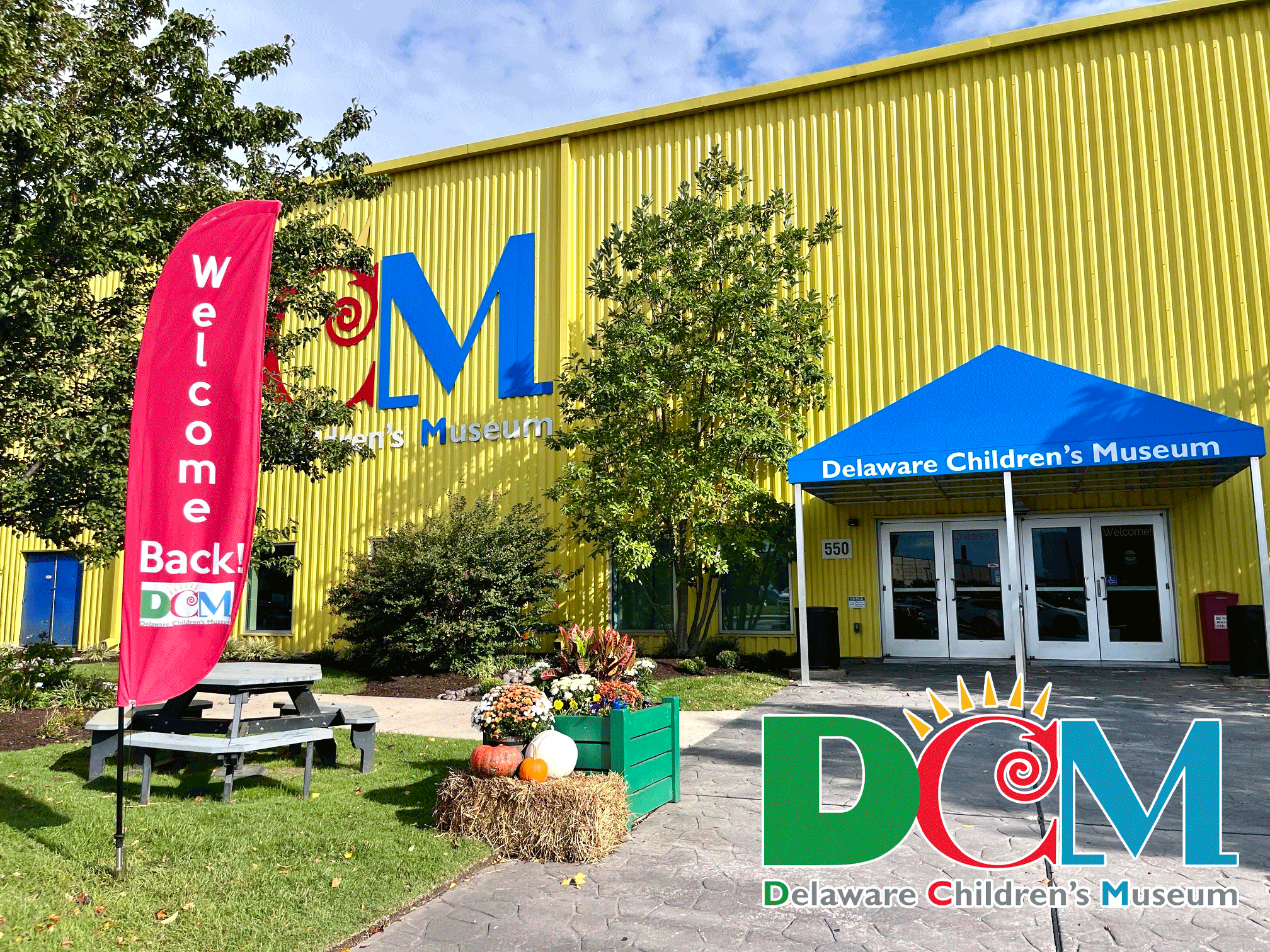 About
Opened April 24, 2010!

We're out to open new worlds for our kids. The worlds of science, math and technology. Worlds of wonders for them to explore. At the Delaware Children's Museum.



Children's museums light creative sparks that last a lifetime and result in objective and quantifiable learning. They create safe, enriching places where kids and their families can share inspired fun and see new possibilities unfold. More than 400 children's museums have been built worldwide, over half of them in the last 30 years. Delaware is one of a handful of states that, until recently, did not have a children's museum

Now Riverfront Wilmington is getting in on the action. With the Delaware Children's Museum.

With spectacular exhibits by one of the nation's foremost museum designers. With something exciting for every age − from toddlers to preteens, and parents to grandparents. With unique space for birthday parties, summer camps and school trips. And the indispensable advice of the country's leading children's museums.

Now all we're missing is you.