Buy a Gift Card
GIFT CARDS ARE VALID AT BOTH BRISTOL OYSTER BAR AND BRICK PIZZA CO.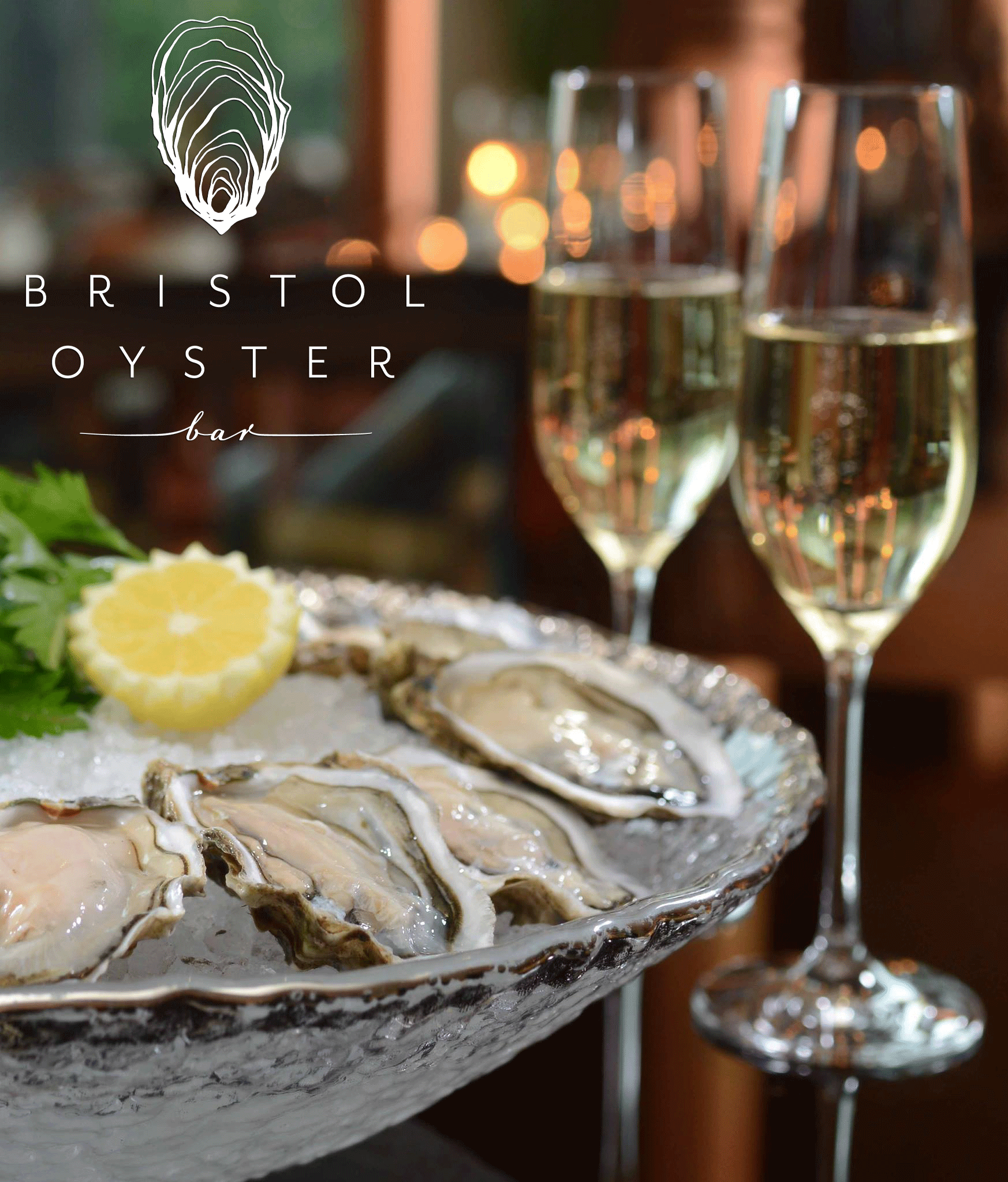 About
Bristol Oyster Bar is a testament to seafood as it was meant to be.

Peter Sebring has cultivated his vision for this restaurant since he was 14 years old. He has spent most of his time since then in the bay, fishing, and raising oysters. His many years on the bay has built an incredible awareness and love of local seafood. The idea behind Bristol Oyster Bar is simple, create the ultimate fisherman to table dining experience using the highest level of care and craft.

Our mantra is:

Everything from scratch using only the finest local ingredients.

Our Hand crafted menu items will change daily, and offer patrons the very best seafood delicacies to be found in the Narraganset Bay.