Multi-Merchant Gift Card Programs
UNIVERSAL GIFT CARD PROGRAMS
Looking to promote a group of businesses or generate income for your organization?
Perfect for business associations, Chambers of Commerce or for-profit organizations.  A universal card program allows for multiple groups of affiliated merchants to accept the same gift card.   
100% of money spent on your gift card program goes to your local community
100% of all unspent money is held by the organization
UNIVERSAL GIFT CARD FEATURES
Our closed loop system keeps all money sold on your gift cards in your local community.  Cards can only be redeemed where you allow them to be redeemed making sure that 100% of all money put on cards stays in your community. 
Daily, Weekly, or Monthly reports can be sent detailing all activity at all locations.  As well as what money is owed to your participating location so you can pay them accordingly.  We will work with your staff to ensure you understand all reporting and information. 
All money put on cards stays with your organization.  You keep 100% of all unredeemed money and hold all gift card funds till the card is redeemed.  
4

MULTIPLE PROCESSING OPTIONS
Your merchant can redeem the gift cards via their existing credit card terminals or POS system if compatible.  They can also use our FREE app for android or apple or our FREE web-based terminal.  We will work with you and your merchants to determine the best processing options to meet their individual needs. 
5

UNIVERSAL PROGRAM EXPERTISE
We have been doing Universal Card Programs since 1998 when we started our company by running our own College Meal Card program.  We have worked with numerous Chambers of Commerce, Marketing Companies, Towns/Cities and Downtown Business Associations over the last 20+ years.  Let us help you set up and run a successful Universal Gift Card Program. 
6

SELL AT NATIONAL RETAILERS
Many national retailers are looking for local associations to highlight in their gift card malls.  Through our integrations with third party partners, you can sell your gift cards in local and national supermarkets and retail stores that have the gift card malls.  We can facilitate the set up and help to load and track the cards for you. 
7

ADDITIONAL MARKETING OPPORTUNITIES
Partner with local businesses to sell cards to their employees or use them as a promotional tool to drive customers into their businesses while promoting buying local.  This is great for large hospitals, banks, law offices and more within your community.  We can create a custom card for you with the businesses logo on it and track all cards separately, so they know how well the promotion is working. 
8

PARTICIPATING MERCHANT BENEFITS
Give your merchants the ability to easily implement their own gift card program using the same technology they use for the universal program.  They can also take advantage of special association pricing for participating merchants. 
Want to sell more cards?  Our full integration with Self-Serve networks allows you to add a gift card kiosk that can be put anywhere in your community allowing you to sell cards even when your office is closed.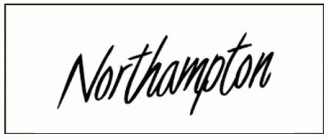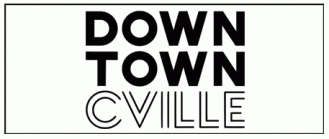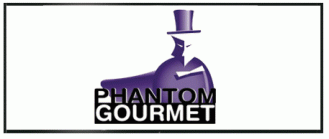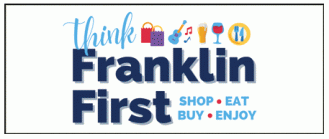 Testimonials
Thanks to Swipe It Technology for their partnership in the success of our thriving gift card program! The special attention to our merchants' needs paved the way for the growth and expansion of our program. The Swipe It team is there for us and our gift card holders every step of the way.

---
Swipe It has provided us with the tools to build a successful gift card program – one in which redirects thousands of additional dollars back towards our local businesses. That we've doubled the number of businesses participating in just the past year, speaks for itself

---