Buy a Gift Card
Holiday Bonus!
For every $100 you spend on gift cards get a FREE $20 bonus card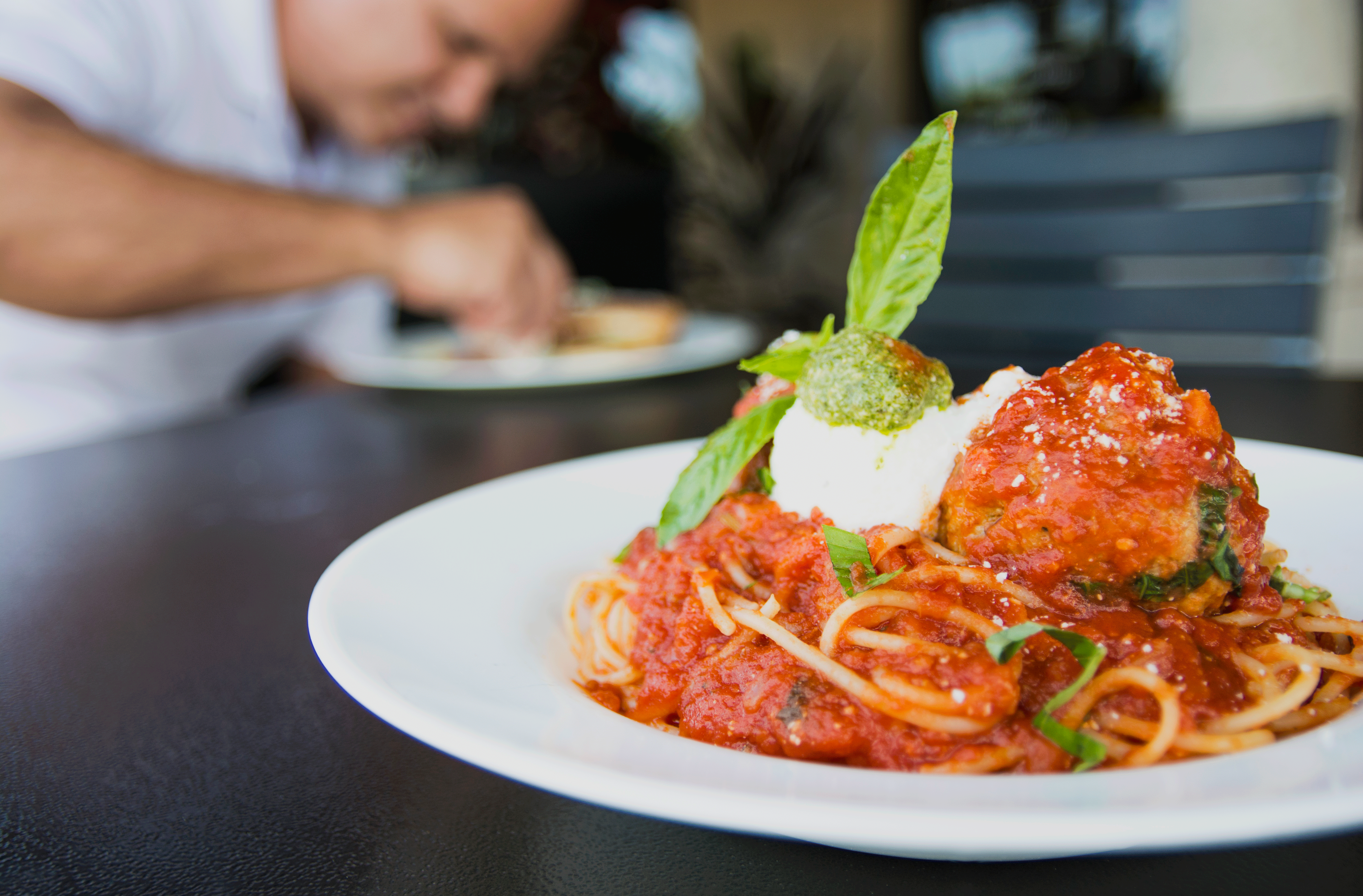 About
Sicilian Oven offers a new way of dining. Our philosophy is based on the best ingredients and flavor combinations. We carefully designed the menu so people can comfortably experience many flavor filled items in a single sitting.



Many of these recipes have been handed down from generations through the DiSalvo and Garavuso families. Both my partner Andrew and I do this because we love it. You will not only love the taste, you will taste the love.