Buy a Gift Card
Gift Cards can be used at both locations!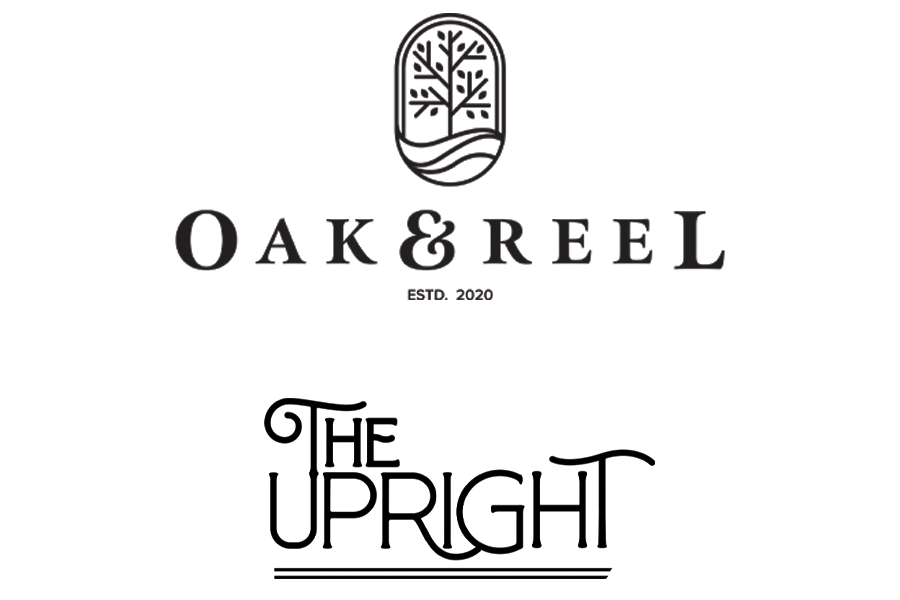 About
ABOUT OAK & REEL
Oak & Reel is a contemporary Italian restaurant with a primary focus on seafood. Our food features inventive interpretations of what Italian food would look like here in Detroit, combining local ingredients with seafood from waters throughout the world. Expect bright, clean, bold flavors accentuated by a kiss from our wood burning hearth and a carefully curated wine and cocktail list to complement the menu.
ABOUT The Upright 
An underground cocktail bar from Oak & Reel.
Serving a carefully curated cocktail menu that pays homage to classic drinks from decades past, and hand crafted originals found only at The Upright.